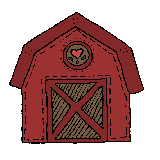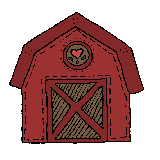 APHA 2003 Overo Sorrel Stallion
Simply It has a name that tells it all. He is an own son of world champion Simply Tradition. This guy has style with balance that makes his babies easy on the eyes. At 16 he looks & acts much younger. We have two producing mares who have given us top quality babies carrying his looks into the next generation. Sound legs, sharp minds and style win the day each time.
This guy has personality plus a whole lot more. He is an easy breeder whether that be hand or pasture for he knows his business. AKA-Teddy will engage you making your time spent with him worth it all.
Click on the PEDIGREE button above for his bloodlines.
You will plainly see his world champion heritage.
Pictured in 2007.
Photo
2014
September 2014 we bubbled up Teddy and did an up-to-date photo session. He loved the attention.
With limited breedings and limited showing he handles like a world champion.
1/11/2016
The above collage of stallion photos are some of his pedigree. He comes from a long line of champions proving that in his offspring.
Pictured to the left are some random photos of Simply It-AKA Teddy. This guy is 13 years old and looks as good as ever. We have two of his fillies and love the babies they have given us. You can see those pictures in the mare barn. Teddy knows his job at breeding time and whether it's hand or pasture breeding, he gets the job done.
Collage below showcases some of the babies of Simply It. 9 fillies-3 colts; 4 SBP-8 regular registry; 4 are missing; and as any breeder will tell you, it's in the cross!