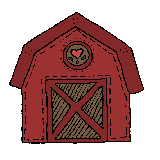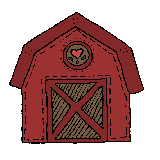 Introducing our latest addition here at TripleDPaints. This is our one and only baby for 2021 arriving on March 19 at 5:00a.m. and he certainly did not disappoint.
HezSimplyAStar APHA name. Barn name is Ritchie...
"Happy Days" for sure with this little guy standing next to mom. Reba is a great mom raising several fine babies. Pedigree to come at later date.
Photo Collage below taken at 6 weeks of age.
"But the natural man receives not the things of the spirit of God; for they are foolishness unto him: neither can he know them, because they are spiritually discerned."
I Cor 2:14