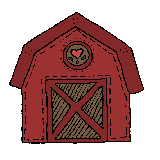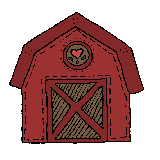 February 16 at 1:30 a.m. SimplyHuslersHeir-aka-Reba delivered a palomino colt. How exciting and what a surprise it was to be there when this guy popped out. HezaGoldenHeir-pending with APHA and Rowdy=barn name. Let the little video below introduce you to this newest member here at TripleDPaints.
Below is a posted video showing Rowdy's 1st run out in the big yard at 1 week old. He and mom like the freedom.
Below are photos of HustlersGoldTemon as a baby. Rowdy looks like Rafe2.0.
"Neither is there salvation in any other: for there is none other name [Jesus] under heaven given among men, whereby we must be saved." Acts 4:12