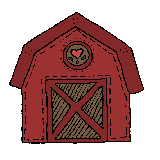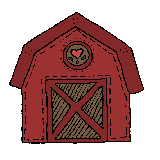 Added here are three collages for of the past three years of babies. These babies are get from Simply It and Hustlers Gold Temon. If you would like more info on anyone you see, please contact us for those details. Check the respective barns for each current year:
"For unto you is born this day in the city of David a Saviour,
which is Christ the Lord."
Luke 2:11